TMG welcomes all patients with open arms and provides customized care that meets your unique needs.
Our online patient portal makes it easy to get access to your medical records and communicate with our team, as well as refill prescriptions and more.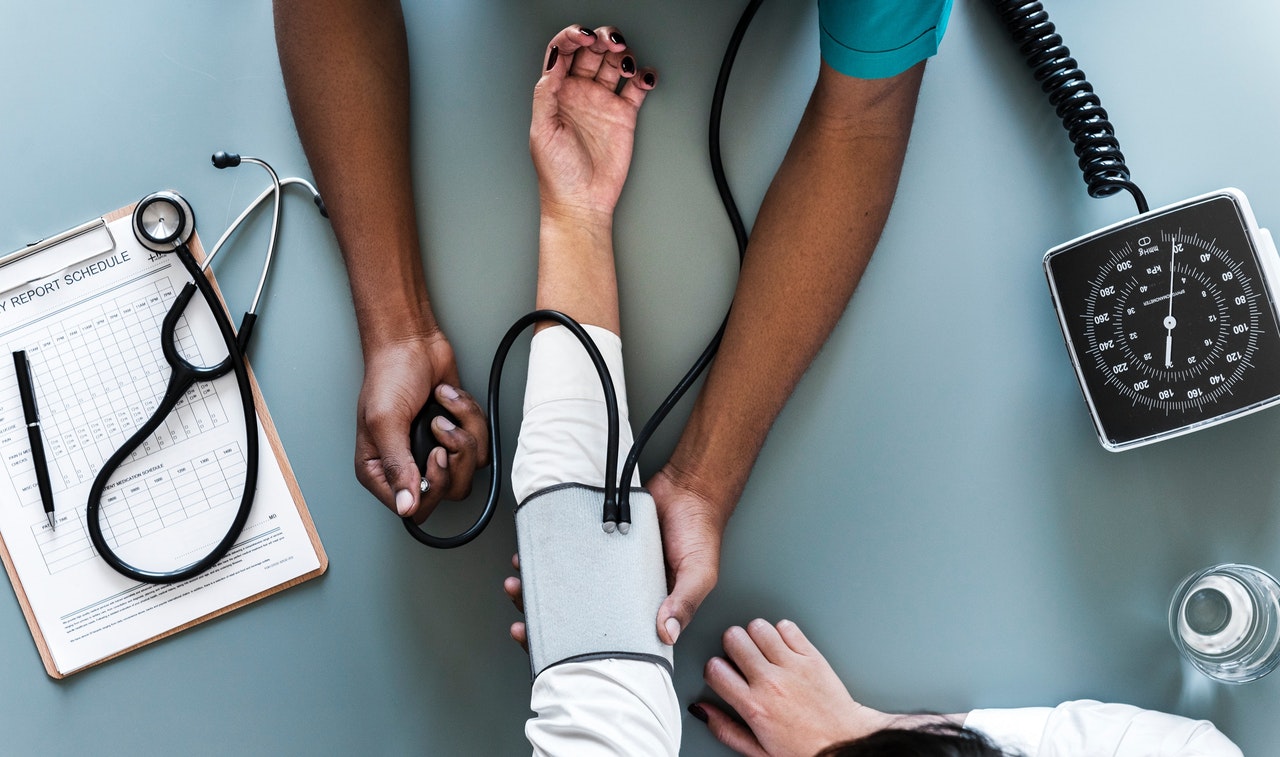 Existing Patients
Access FollowMyHealth, our online patient portal that makes it easy to track progress, message our team, refill your prescriptions, and more.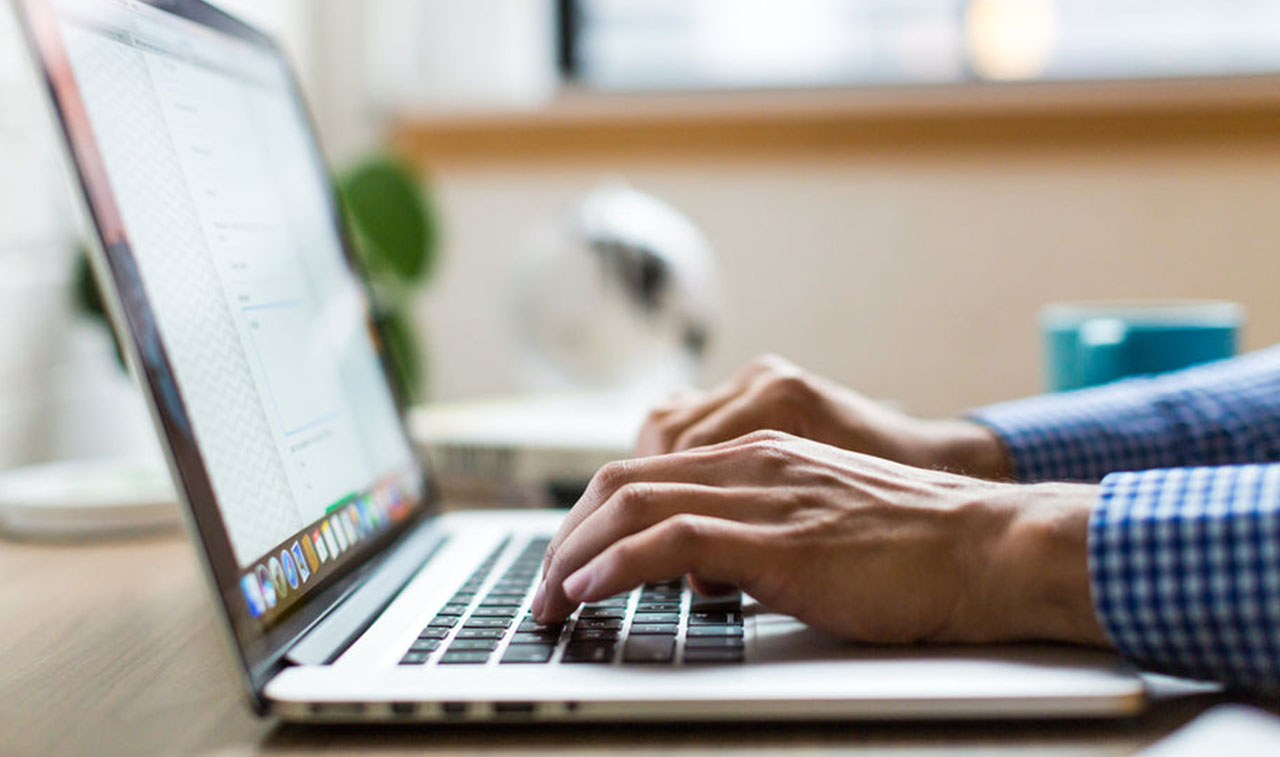 New Patients
Welcome new patients! Please download the required new patient paperwork by clicking on the corresponding button below.