E. Jonathan perry iv, m.d.
Dr. Perry was born in Tallahassee and raised in Bainbridge, GA. He received his bachelors from the University of Georgia, and then graduated from the Medical College of Georgia. After medical school, he completed residency training in family medicine at Wake Forest Baptist Hospital. He and his family moved to Tallahassee in 2020, and they are proud to call it home. He enjoys spending time with his wife and two daughters, as well as many family members and friends in the area. Many weekends are spent at Mexico Beach and watching the Bulldogs play. They attend Four Oaks Church in Killearn. Dr. Perry is excited to continue to grow his pediatric and adult practice with TMG.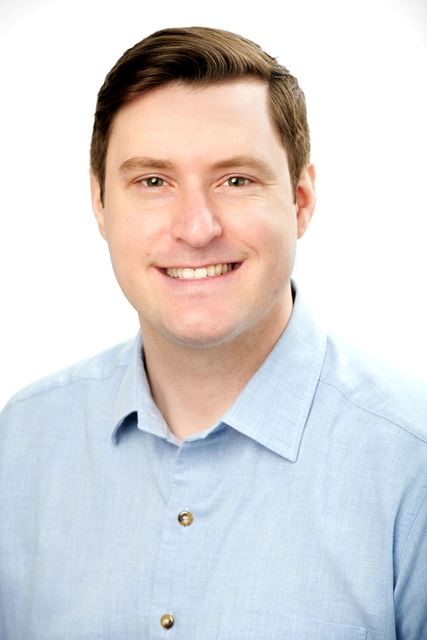 E. Jonathan Perry IV,
M.D.
P 850-402-6215
317 Norton Drive, Suite 102, Tallahassee 32308