Work with Us
Discover the difference today. Join the Tallahassee Medical Group team and change lives through high-quality, patient-centered care.
Tallahassee Medical Group was formed in 2022 and has a combined 30 plus years of medical experience in private practice. We are committed to exceeding expectations through patient-centered care. From physicians to providers to staff, we represent an environment where compassion, collaboration and trust thrive. Our culture of caring translates to an extraordinary experience for our team as well as our patients.
View current employment opportunities below and submit your application today.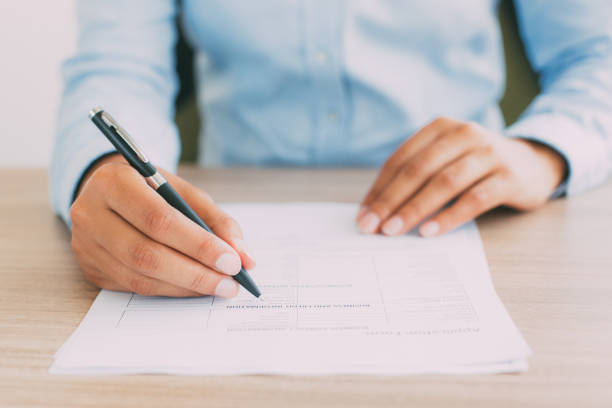 Applications
Are you interested in joining the TMG team?  Please fill out an application and return it to the main office or email it to (email here).  We can't wait to hear from you!